Welcome to Kelowna Cruises! We offer an incredible event venue and public cruises on two 75' customized houseboats on Okanagan Lake. With a capacity of 70 and 85 passengers, we are an excellent venue to accommodate a variety of groups and events—from weddings to corporate events to celebrations and everything in between!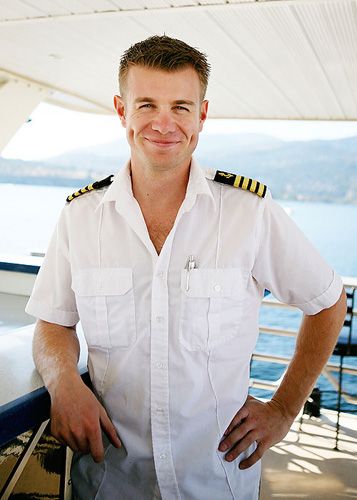 Fully Licensed
Kelowna Cruises is a fully licensed establishment, we provide in-house food (our Alberta-sourced steaks are amazing!) and beverage service, with a variety of menus to choose from.
Popular
Our afternoon and dinner public cruises are popular with local residents and tourists alike.
Picturesque
Let our crew tour you past the most picturesque sites of Okanagan Lake. We look forward to welcoming you aboard!
From weddings and corporate events to date nights and family gatherings, Kelowna Cruises is the place to have fun in the Okanagan sun! Let us tour you around the lake in comfort. Rest easy knowing you are cruising on the safest boats on Okanagan Lake. Whether you are visiting Kelowna for the first time or are local to the area, enjoying a Sunset Cruise on Kelowna Cruises is a must do!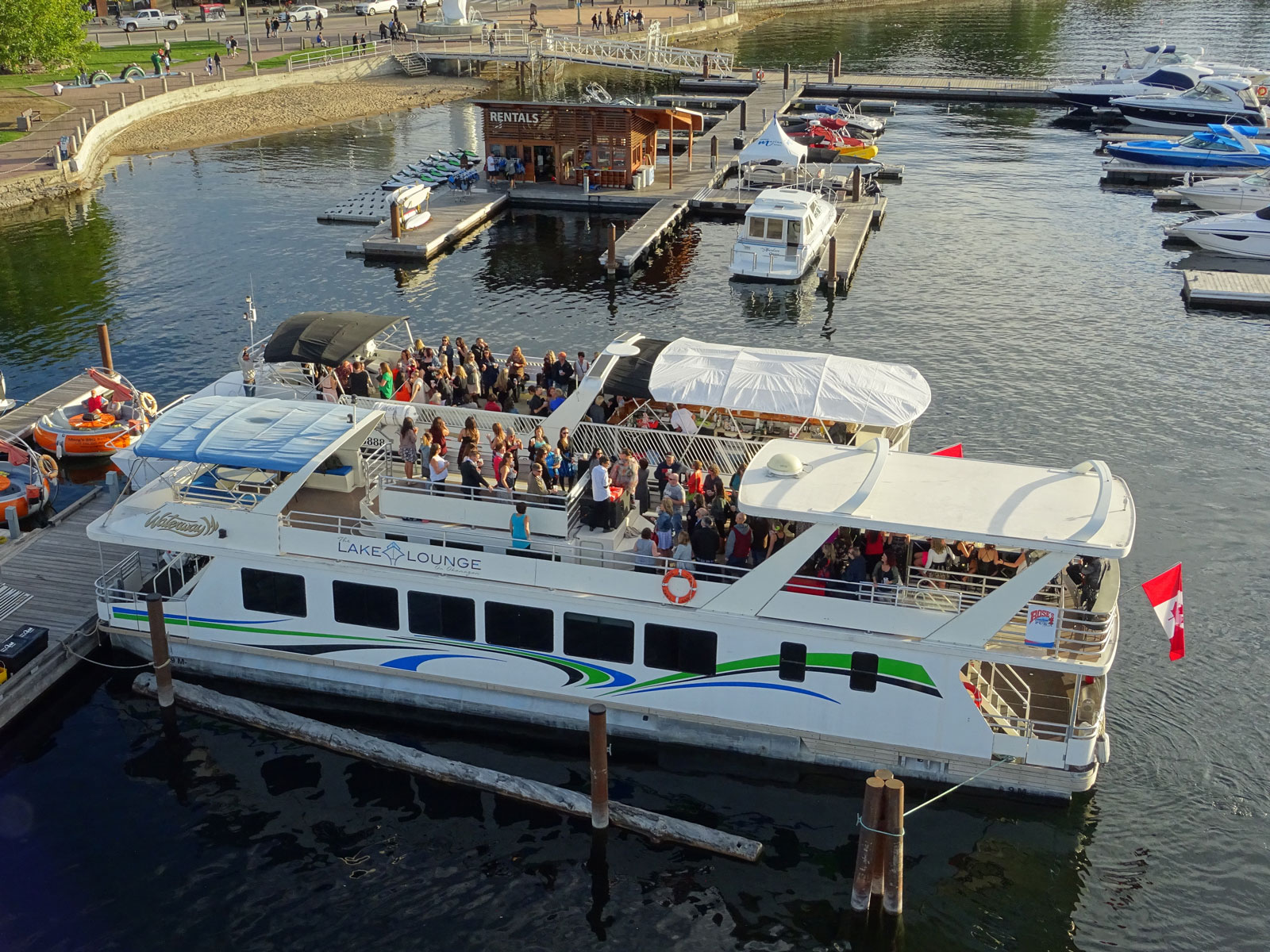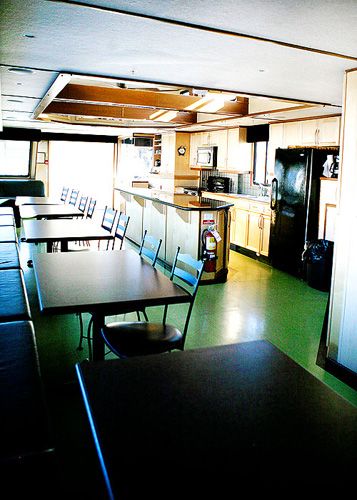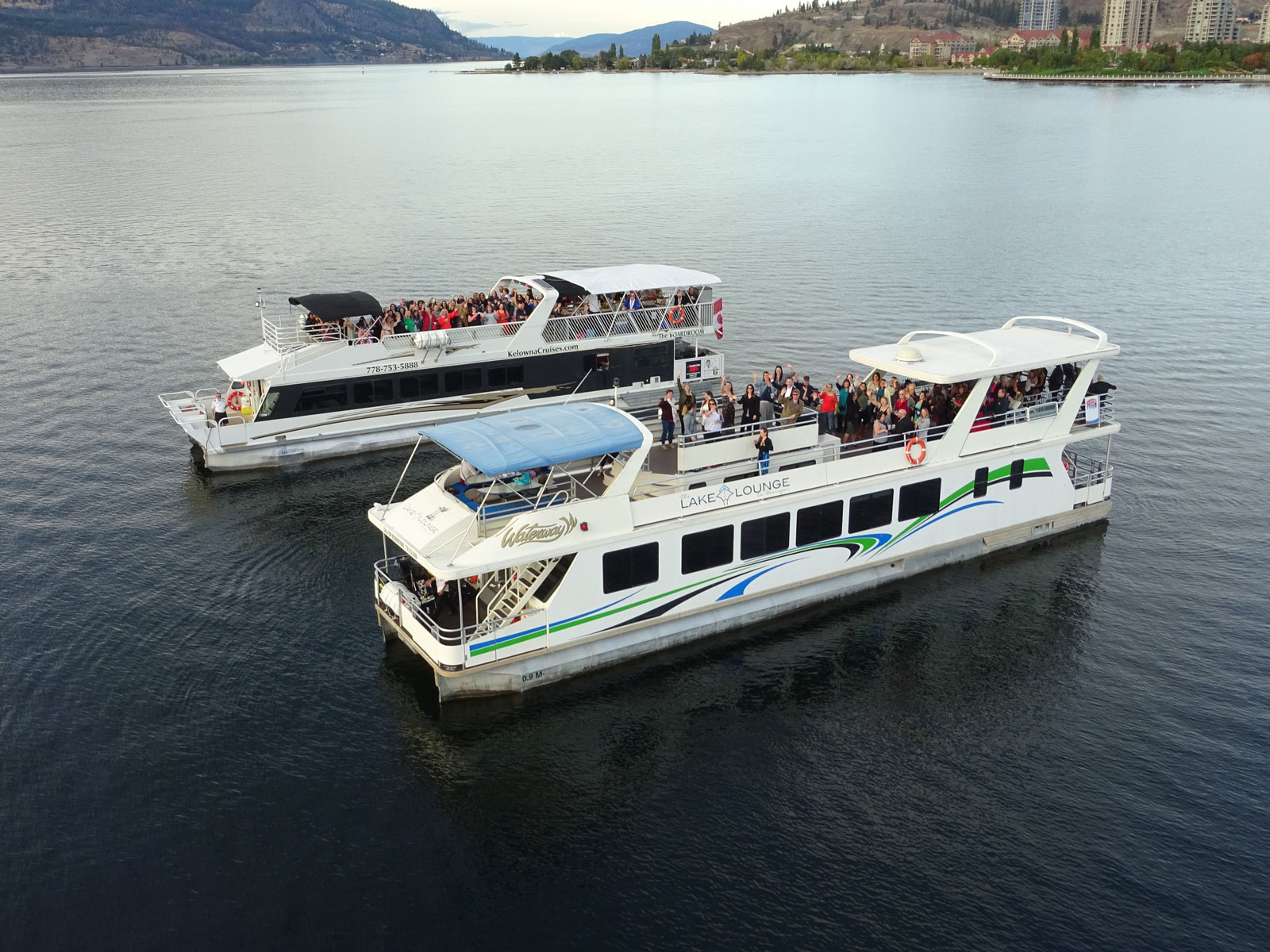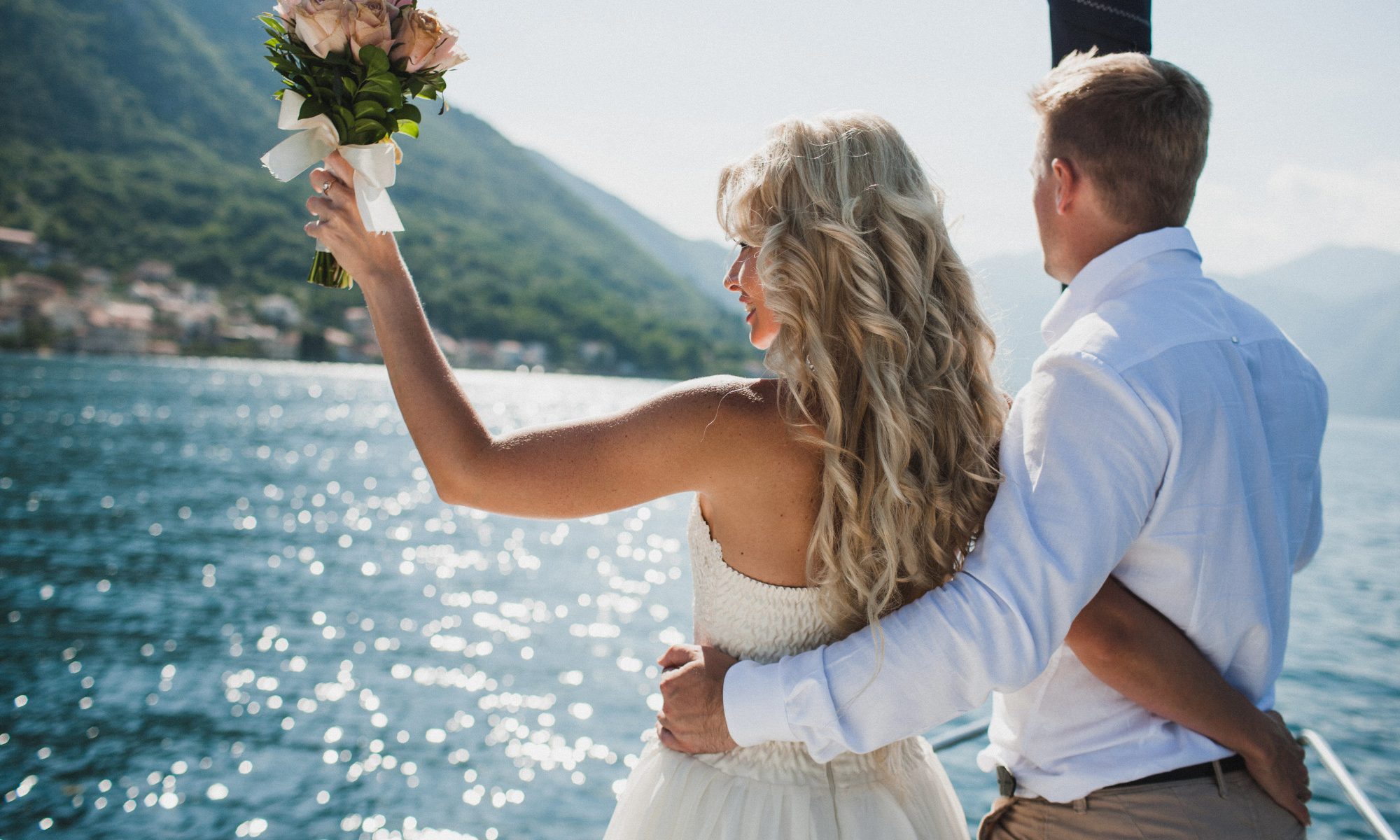 Don't Just Take Our Word For It…
See What People Are Saying!
☆☆☆☆☆Went on the 12:30 - 2pm Cruise on Canada 🇨🇦 Day...We had lunch of Beef & Chicken burgers with Salad & all the fixings! Buy your beverages with Music 🎶 and beautiful weather and fantastic views on Lake Okanagan...Staff Mel & Captain Cody 😁😊 !☆☆☆☆☆
Melissa "Melissa-Elizabeth"

The experience is beyond wonderful plus I got engaged in this cruise. The crew and the captain are amazing. 💕 will definitely be back again maybe with our 👶🏼 someday.
Dennice de Guzman

The staff there is really friendly, from the captain to the bartender and the cook. Overall a nice pleasant cruise and dinner with the family.
Manuel