We look forward to
serving you aboard

one of our vessels
Let our experienced crew show you the lake in style. Kelowna Cruises offers daily cruises through the months of July and August. All cruises leave from 230 Queensway Ave downtown Kelowna, close to City Park and the Kelowna Yacht Club.
Dinner and Evening

Late Night Parties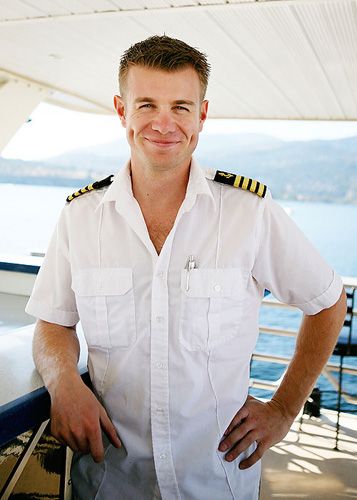 Don't Just Take Our Word For It…
See What People Are Saying!
Great experience! Staff was very friendly and accommodating a must do when visiting town.
Deejay C

Great activity to do on a warm day, whether a tourist or local. The cruise we went on surprisingly had LIVE MUSIC! By a man named Mic. He was great. The bar service was good. We did not order any food but it looked and smelled great. I highly recommend this cruise. Great price for value too.
Becca Hislop

☆☆☆☆☆Went on the 12:30 - 2pm Cruise on Canada 🇨🇦 Day...We had lunch of Beef & Chicken burgers with Salad & all the fixings! Buy your beverages with Music 🎶 and beautiful weather and fantastic views on Lake Okanagan...Staff Mel & Captain Cody 😁😊 !☆☆☆☆☆
Melissa "Melissa-Elizabeth"